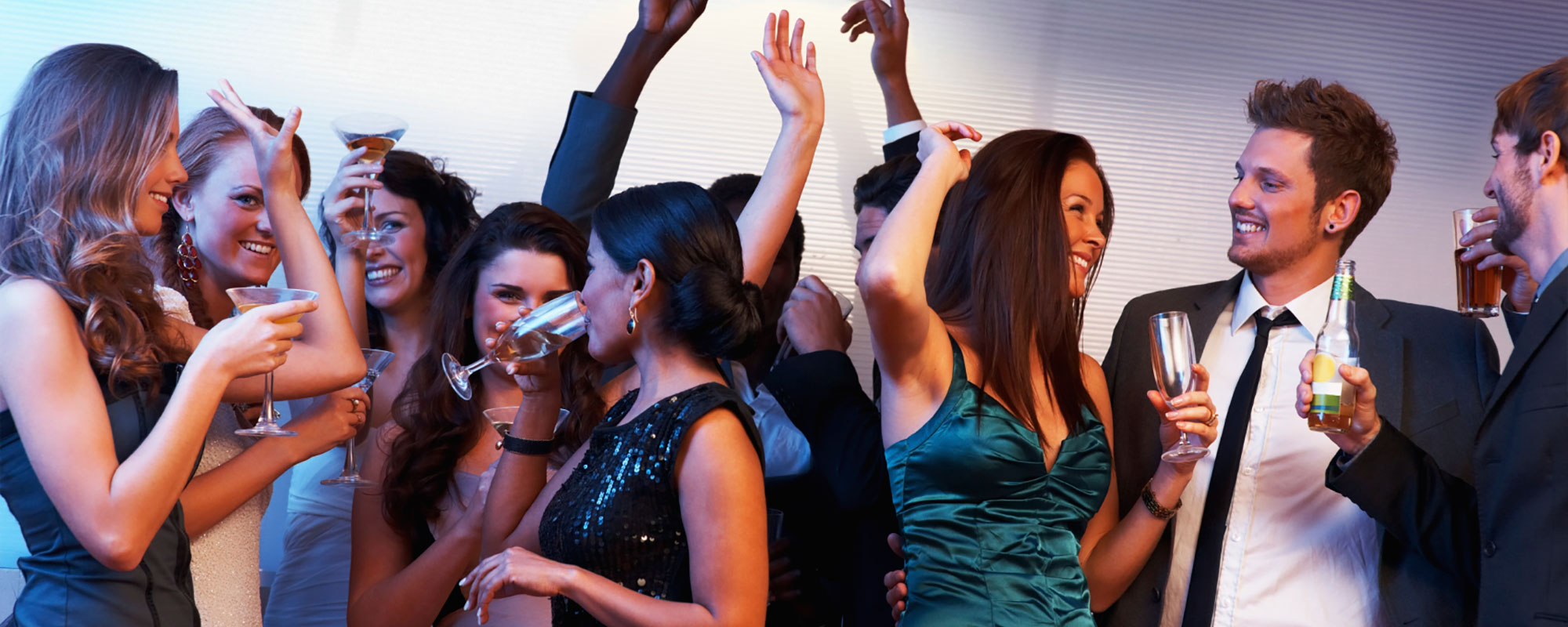 Melton Indoor Sports is the perfect venue to host your next social occasion. From a kick with mates to a large corporate event, let us cater for all your sporting requirements. A happy and comfortable atmosphere allows your group or club however big or small to experience a safe and exciting social event. All bookings can be catered for if required.
Corporate Functions
Why not use Melton Indoor Sports to motivate and advance your staff with valuable team building skills which can help your business thrive. Our games promote equal involvement by all players with the focus on common goals. Sit back and let us run your function successfully from start to finish.
Family Functions & Group Parties
Need somewhere to celebrate your footy team winning or a venue to host your group party? Look no further we have great facilities and the ability to cater for your every need.
Special occasion coming up in the family? No space at home? Worried about the weather? Why not have your next family function here at Melton Indoor Sports? Anything from kids to 80th Birthday Parties, anniversaries, confirmations, any family get together big or small are welcome. Plenty of space for kids, big or small to run around and have fun.
Presentation Nights
Why not try something different? This is great for clubs, especially juniors teams looking for a fun and exciting end to the season by playing a few different sports followed by a meal and trophy presentations.
School Social Events
A great way for students, parents and teachers to get to know each other by having a school social event at Melton Indoor Sports.
Fund Raising Events
Here at Melton Indoor Sports we run a large number of successful fundraising evenings for individuals and clubs/groups however big or small.
Venue Hire Fees
$250 flat rate venue hire fee with $50 upfront deposit
$25 per platter
Please fill in your details below to book your event. We'll be in touch with you to confirm your booking and make any further arrangements.
A range of food platters are available including:
Mixed Sandwiches

Mixed pastries including pies, pasties & sausage rolls
Alcoholic beverages are available at bar prices.